Where healing is a blessing…
Your journey in the clinic is a cooperative exercise between you and us.
The first step is the case record form a type of a questionnaire which you will have to think and answer before you come here. Here you will find a range of questions including those about your past history, family history, your likes and dislikes, even in food and drink. Also within the form there will be questions about the way you sleep, the way you dream, the way you sweat etc.
The second step is your case with the associate doctor. Our very capable associate doctors will take your case in detail. He or she will go into more detail of what you have written in the case record form, and examine what is your individuality, what are your symptoms and finally, what is your state of mind.
Followed by this, will be your case with Dr. Rajan Sankaran. We try to elicit the maximum possible information and then study this information to come to the best possible remedy for you.
To help in this process we also use sophisticated homeopathic software to analyze your case. Once we identify your remedy we give it to you in potentized form.
Once the remedy is given to you, you will be in touch with us throughout the duration of your treatment. Once the remedy is given, we need to study its effects and what to do next. In this process, your cooperation is vital.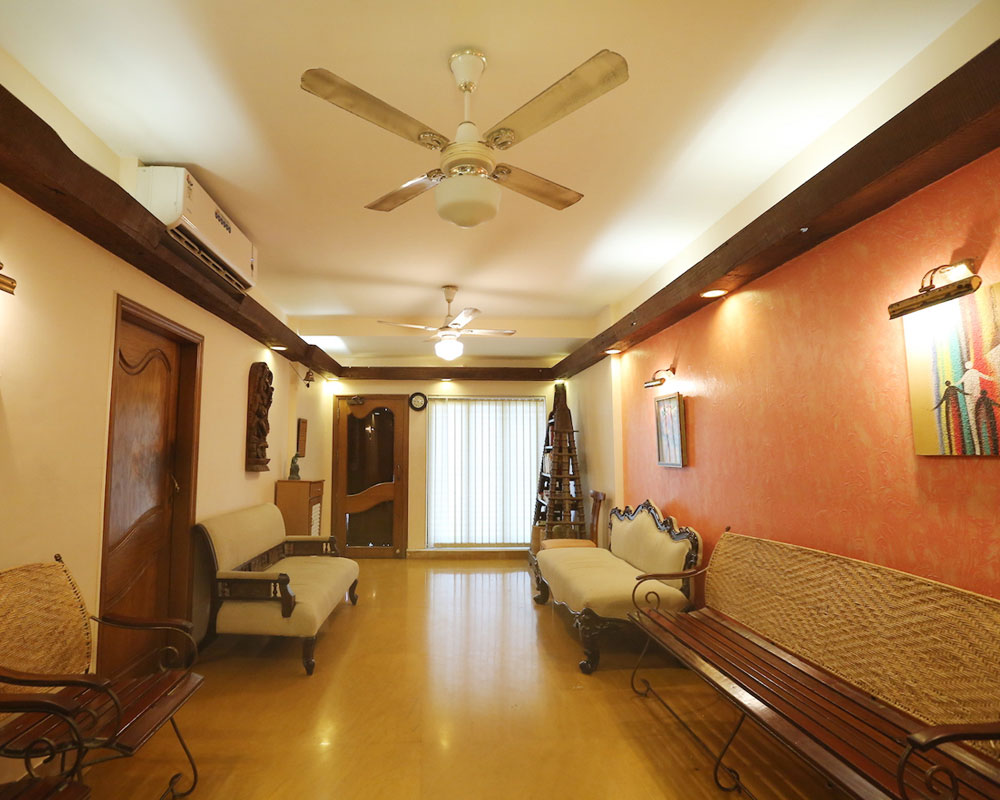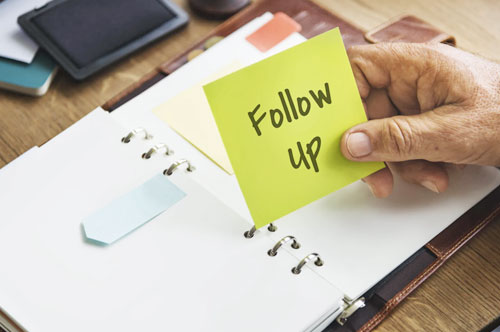 After the remedy is given, you will be called for the follow up after one month. In the follow-up, every aspect of your health will be evaluated. How was your energy, how was your state of mind, how were your dreams, how were your local problems, what investigations have you done, etc. We then evaluate how much better you are after that time and act accordingly.

We strongly believe that your experience here will heavily depend on your corporation and willingness to get well. So we need you to come prepared and record your symptoms accurately each time you come. You need to bring with you the whole sequence of events that occurred after the last remedy and you need to note down what happened to you after the remedy at all levels including emotional, physical and mental.
What You Need To Report In Follow Up
How are you since you met me last?
Please mention your main complaints and how are they since the last time.
How is your general energy level?
How has been your mood and state of mind?
Any situation that has affected you or is causing stress?
What dreams do you remember from the last time? What was your feeling/experience in the dream?
Any test / reports you have done?
Any other matter you would like to report?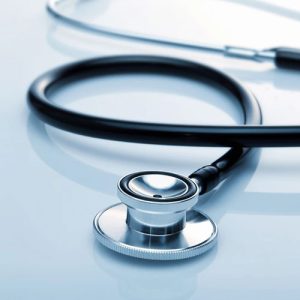 As homeopaths we must elicit the maximum information in order to locate a remedy that exactly matches you as an individual. To find your inner pattern we ask you the same question over and over again, but not because we are unclear or because we did not understand your reply. Simply put, by asking again and again, we are able to go deeper and deeper to the level of your inner experience and bring out what is most individual and peculiar about you.
At the end of three to six months, we can evaluate your case to see how much progress you have made. If the progress is not up to our satisfaction then we re-evaluate and the case is taken again. Furthermore, we believe that including various modalities in your treatment will be beneficial as medicines alone cannot do everything. We need to support our medicine with a healthy and balanced lifestyle. We recommend approaches such as diet, yoga, meditation, good parenting, and so many other allied holistic therapies. This will quicken the healing process and treatment progress.
Remedies are generally dispensed from the clinic immediately after your consult from our pharmacy. We have a large stock of remedies from reliable pharmacies across the world. Kindly allow some time for preparation of your medicines since they are freshly prepared according to your requirement. Instructions to take medicines will be explained by the attending doctor.
All instructions are printed for you on the dispensing envelope. Medication is dispensed generally in pills (dry) or in liquid form. Certain times we may need you to take a remedy prepared in a different scale called the LM scale, which you may need to further prepare at home – simply called water medicine.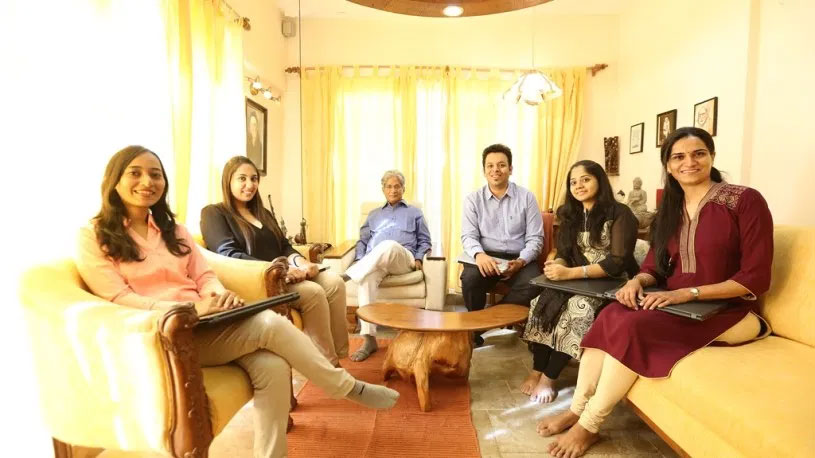 All of the doctors at this clinic are very trained and fully qualified. They will carefully monitor your progress, and if there are any issues in between, they will be able to help you.

We once again welcome you on this journey of healing. You are now part of a beautiful development which aims at bringing about a much better quality of life and overall health. In homeopathic terms when we say health, we mean the freedom to be, the freedom to express, the freedom to live life to your full potential and not to be caught or tied down by this or that, including a physical or a mental attitude. It is just freedom to be an instrument of universal force. So we wish you that freedom, we wish you that health and we wish you a great healing experience over here.
In between appointments, if you have any kind of acute problems, even if you injured yourself, we would suggest to contact us. Also, it is very important to know that deep healing in chronic disease is a slow and steady process. Do not expect short cuts or miracles. In chronic cases, over a period of 1-2 years, patience and cooperative efforts on your part are needed for maximum healing. Over time with your cooperation, step by step healing occurs.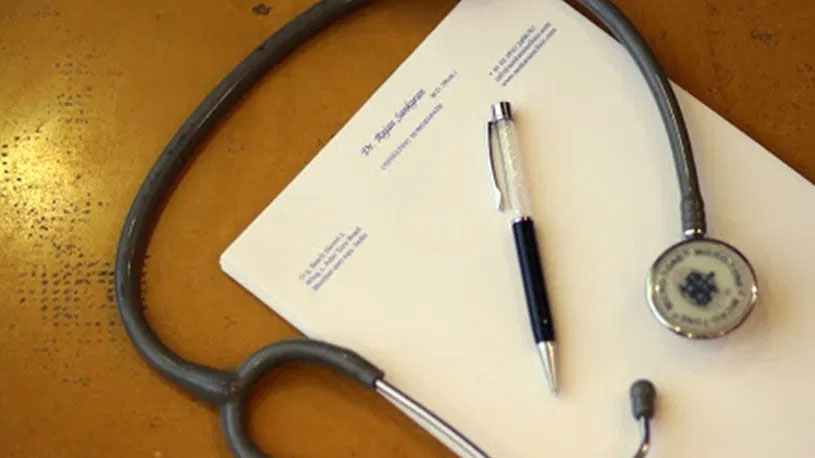 IN CASE OF AN ACUTE EMERGENCY
In case of an acute problem, consult the doctor, even if it is not related to your chief complaint. Acute cases handled with Homeopathy, would mean one step forward towards better health. Kindly refrain from resorting to any other system of treatment before consulting your doctor.
During working hours you can phone the clinic and explain the nature of emergency to the receptionist who will then get a doctor to call you as soon as possible. If the problem is not so acute, the doctor will call you later during the day, during the phone hours.
If you have an acute problem after working hours, you can contact your doctor at their respective numbers.
We have a dedicated line for acute emergencies beyond clinic hours. It is +91 86576 07682.
INSTRUCTION TO TAKE WATER MEDICINE
Take a glass bottle of ½ litre capacity. Fill 3/4th portions of the bottle with regular drinking water. Add the given dose of medicine into it.
Hit/jerk the bottle 10 times against a hard-covered book (taking care to see that the bottle does not break).
Take one tablespoon of the solution from the bottle and add it to ½ a teacup of plain drinking water, and stir 10 times.
One tablespoon of the mixture from the cup is to be taken at bedtime. The rest of the mixture in the cup should be discarded.
Follow the procedure mentioned from 2 on wards, every night for 30 days.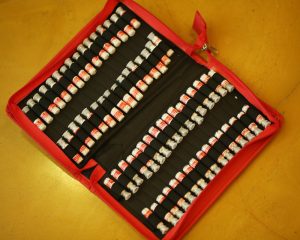 A medicine kit could come handy to you anytime, anywhere. You could be anywhere in the world and have your homeopathic medicines with you. We have put together a set of commonly prescribed remedies for a variety of conditions. This kit is particularly useful for children. These prepared kits are obtained from a reliable pharmacy and are reasonably priced. These remedies are, however, not to be taken without instructions from the doctor.
The medicine kit is available at the clinic. Contact info@sankaransclinic.com with the Subject : MEDICINE KIT 
There is nothing better than a personal touch. However there could be times when you are unable to personally visit the clinic. For your homeopathic treatment we have arranged a courier facility of your medicines all over India. Our doctors will attend to your requests by email or phone and have the same arranged for.