The Soul of Remedies book review by Vatsala Sperling - Hpathy.com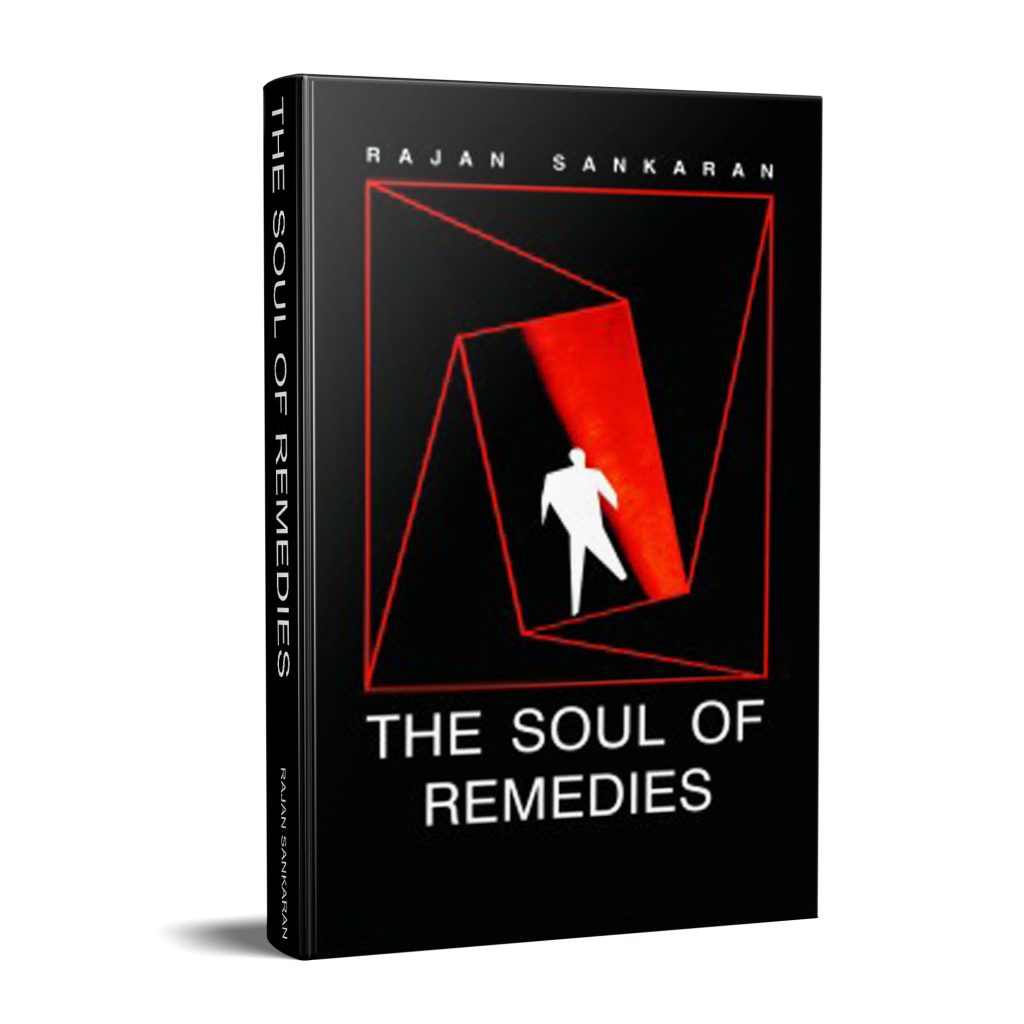 This book includes the connections that Dr Sankaran makes between basic delusion, source, miasm and symptoms.
In order that I may do justice to the book 3 by Dr Rajan Sankaran, The Soul of Remedies, and review it for what it stands for, what its strengths and weaknesses are, I am inclined to pick up a simple and timeless book most homeopaths know about – the ninth edition of Materia Medica with repertory, by William Boericke.
It was first published in 1901. I pick a random rubric from page 561: PROPENSITY to pray, beseech, entreat. The remedies listed are Aurum metallicum, Pulsatilla, Stramonium, Veratrum album. In the materia medica part, Boericke gives symptoms from head to sleep, concluding with modalities and remedy relationship.
Read More
The Substance of Homeopathy book review by Vatsala Sperling - Hpathy.com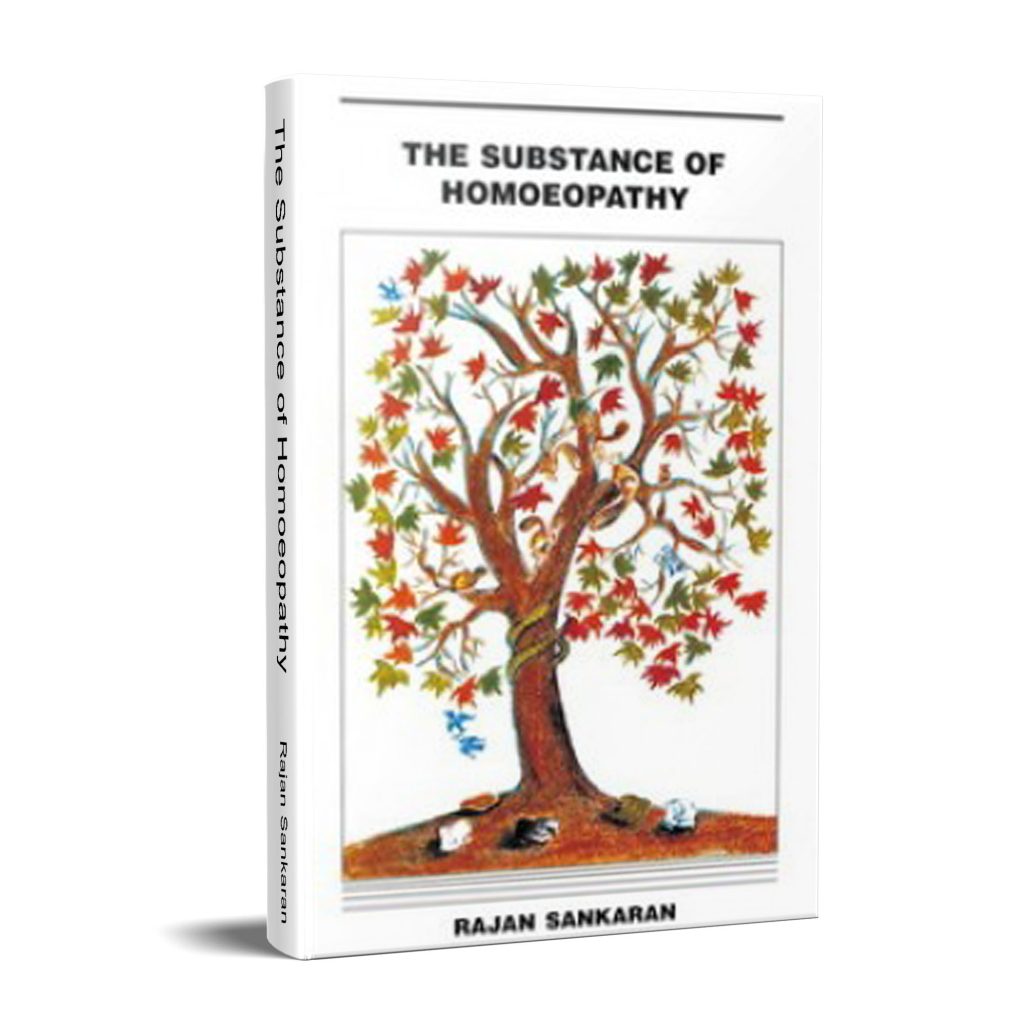 The Substance of Homeopathy is the second book by Dr. Rajan Sankaran and I am delighted to be reviewing it here.  After publishing his first book, The Spirit of Homeopathy, Dr. Sankaran dug deep in to the realm of miasms and the link between drug source and its symptomatology. The outcome of these adventures is presented in The Substance of Homeopathy.
In book 1, the Spirit of Homeopathy, Dr Sankaran presented the idea that disease is a delusion, and it could be resolved and cured brilliantly using homeopathic remedies. So, he set out to understand the remedies that form the "substance" of Homeopathy.
The Spirit of Homoeopathy book review by Vatsala Sperling - Hpathy.com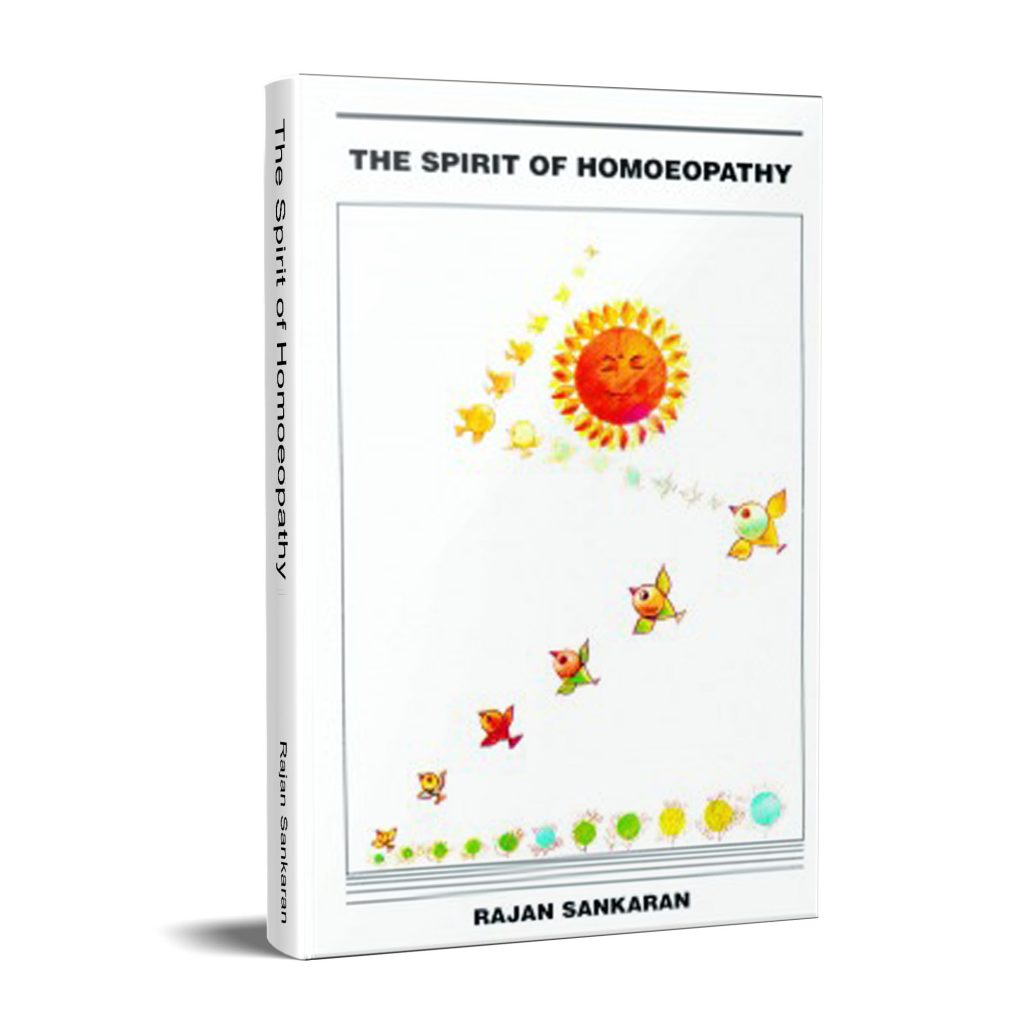 In a foreword to this very first edition, published in 1991, Dr. Sankaran writes, "…the aim of the teacher is only to stimulate the teacher within each of us. If this book stimulates you to observe and think, it would have more than fulfilled its purpose."
At this point of writing this book, Dr. Sankaran had just completed a decade of practice and it is easy to imagine that by now he would have spent countless hours puzzling over the art and science of homeopathy.
To bring all readers (homeopaths as well as non-homeopaths) into one starting point, Dr. Sankaran uses part I of this book to offer a quick introduction about homeopathy and its basic principles, and clarifies that homeopathy is a tool that empowers us to connect with the healer residing within each one of us and it also enables us to treat each person as a whole, complete individual whose body, mind and spirit work together in unison, instead of each working alone and fighting with the other for dominance.
From Shadow to Light book review by Dr. Carlos Eduardo Leitão - Brazil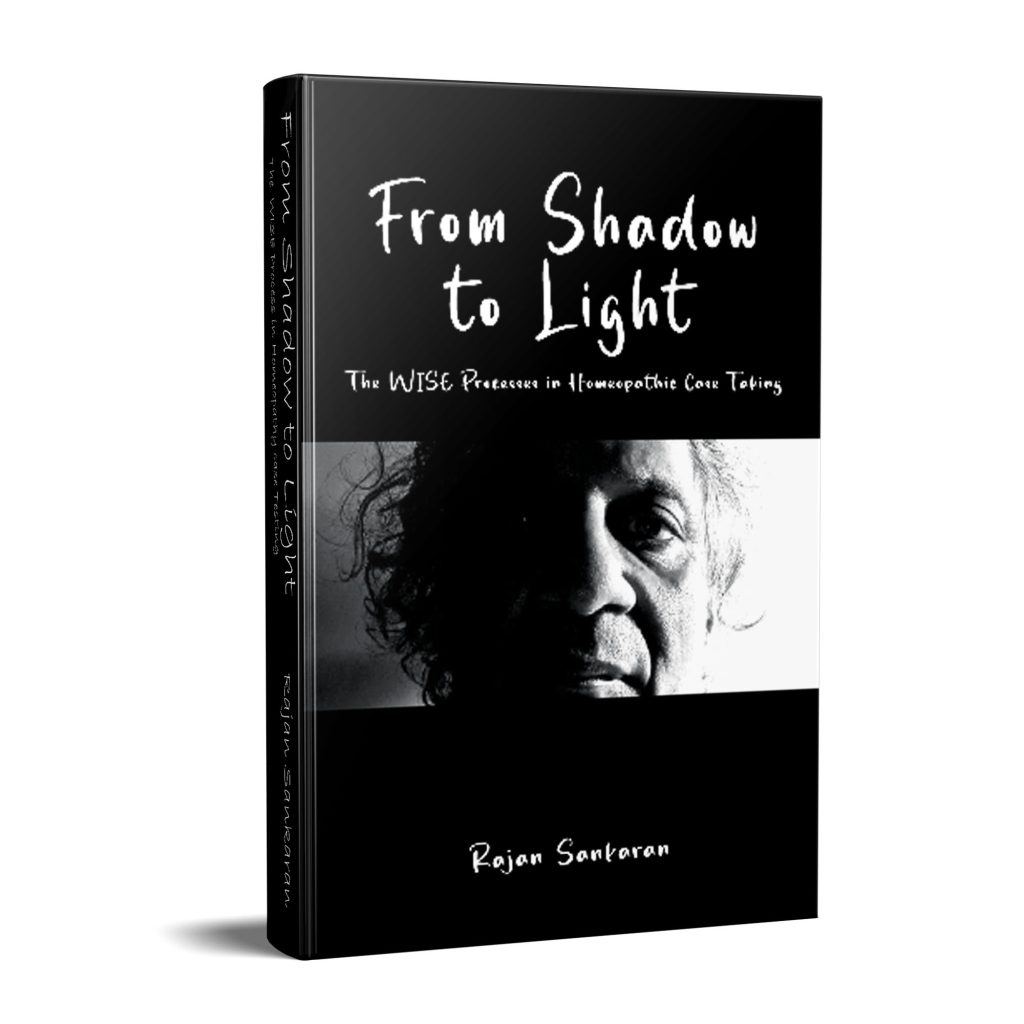 Review by Dr. Carlos Eduardo Leitão – Homeopathic Physician – Brazil
My first contact with Dr. Rajan Sankaran happened through the book "The Sensation in Homeopathy" in 2006. At the time I was celebrating my first decade as an homeopathic doctor and the book meant a revolution in my life and in my professional practice. Dr. Sankaran launched new and luminous concepts on a science of more than 200 years, which was believed to be already consolidated and complete. I had the pleasure of eagerly read 16 other books of his authorship and in the last fifteen years, travel three times to India and become a dedicated disciple of this distinguished Indian master, who is now recognized as one of the greatest homeopathic physicians in history and one of its most prolific writers. Thus, being invited to write the foreword to the Portuguese edition of this masterpiece is an honor and a gift to me.
Vatsala Sperling's Raga Therapy
FREE selected videos of Dr Rajan Sankaran from WWR
– Materia Medica
– Repertory
– Kingdom Overview
– The Art of Follow-up
To avail these Free talks, just Sign-up :  https://rajansankaran.com/

We will activated your access in the next 24 hours after you Sign-up.
If you are already registered with us, for availing this offer please email us : sales@onlinehmp.com
Thank you for your interest.
Note : Free Talk offer closes on 30 April 2020
Latest Online Course - Plant Subclass & Superclass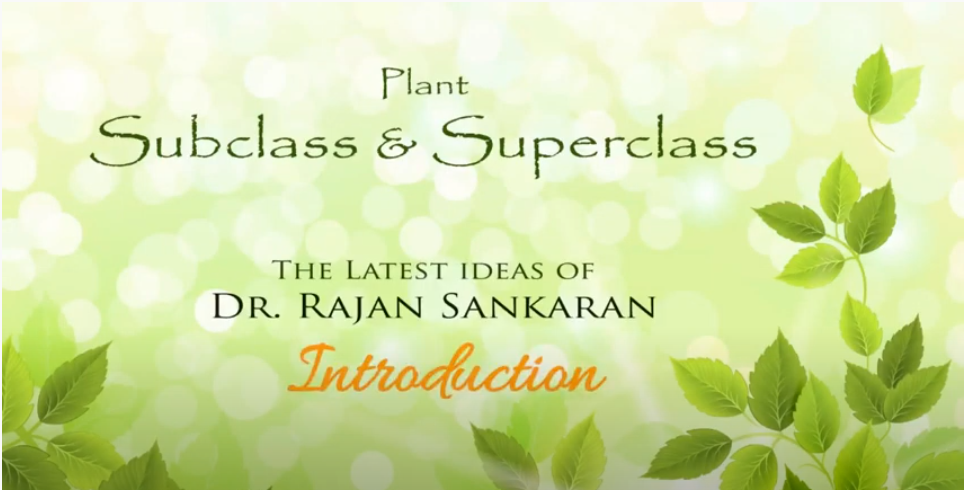 In his highly acclaimed Munich seminar 2019 Rajan Sankaran presented new homeopathic insights into botanical subclasses, a missing link so far in the system of Sensation Method. For each of the six subclasses of dicots Sankaran identified a characteristic pattern of reaction – from withdrawal and clinging in Magnoliidae and stability and security in Dilleniidae to violence and destruction in Asteridae. These basic pattern help to understand and recognize many remedy families better.
The six basic patterns of reaction in the botanical subclasses can also be recognized in other kingdoms and thus the correspondent groups in mineral and animals kingdom can form something like superclasses with the botanical subclasses.
This video series of 21 hours is a recording of his talks in two seminars and represents the next step in the development of the Sensation method and is proving most valuable in practice.
All talks are pre-recorded. You can view them as per your convenience. You will never miss any talk ! 

You will get access for 4 months from the activation date.